alphaidiot: you-arethe-onlyexception: ...
4 tags
3 tags
sharon-artmus asked: Hola C: Oye solo quería preguntar, ¿Me puedes decir como chuchas hiciste la pulsera estilo macrame con olitas? (No se si me expliqué xD) Te ha quedado genial *.* Por cierto, me gustó tu tumblr C: Saludos
Hola
matosay: En junio se realizará un festival de cine en Mérida. Quiero ir. Mucho. ¿Saben de algún sitio 3B para quedarse? Y también estoy interesado en ir 
LISTEN UP PEOPLE I WANT TO TALK ABOUT A NEW SEXUAL...
rukislakeru: It's called "Azul y No Tan Rosa" (Blue and Not So Pink) by Miguel Ferrari There are lots of things that I like about this movie: It's from my dear country, Venezuela, and part of it was filmed in spain as well. It shows both my hometown Caracas, and my favourite place to visit, Mérida It has awesome phography The soundtrack is fucking beautiful The characters are perfect ...
3 tags
This is the tumblr group hug. Pass it on.
keystonecougar: thecountercurseisunjellify: OMG THAT GIF IS THE BEST MY CHEST HURTS SO BAD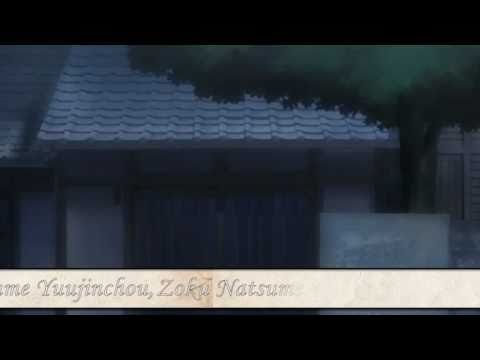 Las paletas se convierten en cigarros. Las...
♥
carlucho24: Can words even describe it?